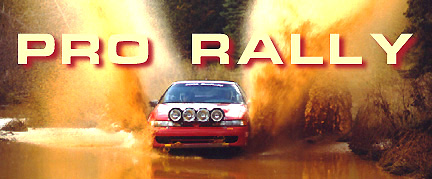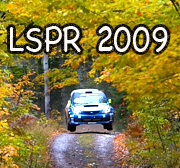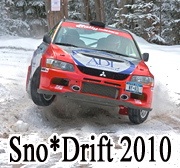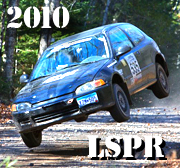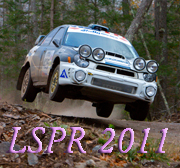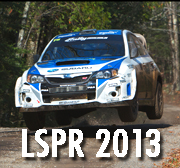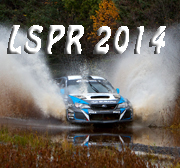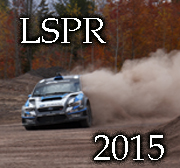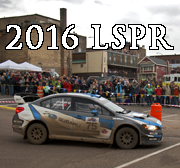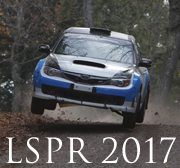 FOR ALL RALLIES

Click on one of the logos above to see photographs I shot of the Rally-America Pro Rally series. This page is intended for competitors but is open to the general public. Anyone may order photographs.

You can now order prints directly from the website and pay by credit card or Paypal.
I will still be doing the printing and mailing.

You can also print out an order form and mail it to me with a check or credit card number. Click here to download the order form in pdf format. If you want jpegs, you may also get them from the Photoshelter gallery. Use the Shopping Cart option.
Don't bother to use the search feature as I haven't entered the car numbers into the Keyword search database. Too much work. Enjoy.


All photos are copyrighted. Any prints you buy are for your own personal use only. If you are a competitor and you wish to use any photo in press packets, reproduction, advertising, or wish quantity prices, please contact me.
Any photos you order will be color balanced, custom printed enlargements on photographic paper, cropped to capture the peak of the action.


If you want a digital file I can transmit a jpeg to you. The fee is $15.00 for a 1500 pixel wide image. You can also purchase a smaller, 500 pixel wide image suitable for your Facebook page for $5.00. The digital files will have a small watermark "©Tom Buchkoe" in the corner.
When you order digital files, they do not download immediately. Because they go thru Paypal, I have to approve the sale before they will download. I usually can do this the same day you order. It all depends on how fast Paypal emails me notification of the transaction.

If you have any suggestions or comments, please put them on the back of the order form or contact me at tbuchkoe@chartermi.net.

I also do the official shirts for LSPR. Go to the Rally America Store to purchase them.



If you want to see my other rally photos, click here